Issue #9 • Obfuscate your online identity with an email alias
The Self-Hosting Blog • Issue #9
Happy Monday!
In this weeks' issue, I'm going to talk a little about setting up SimpleLogin, we'll be doing a full tutorial post in the future but this is more to make you aware of the service and how it can protect you.
SimpleLogin allows you to protect your privacy by acting as an anonymising middleman between a service and your inbox. Using SimpleLogin allows you to defend yourself against spam, phishing and data breaches.
You can self-host SimpleLogin, or used their paid plan to have it managed for you.
How does it work?
Using the extension in your browser, when signing up for a new service, you can generate an email address, much like randomly generating a new password. This email address is an alias to your actual email address.
Any emails that are sent to your auto-generated email get forwarded to your actual email address. You can also reply from your actual email address and the reply will be sent as the auto-generated email address. Therefore always protecting your actual email address.
All of the aliases that you generate get saved in a dashboard. Getting spammed? Why not disable the alias? no more spam. The spam emails will never make it to your account.
Be sure to checkout SimpleLogin, and look out for our tutorial post in the near future!
Have a good week!
Ed
---
Top posts from our favourite bloggers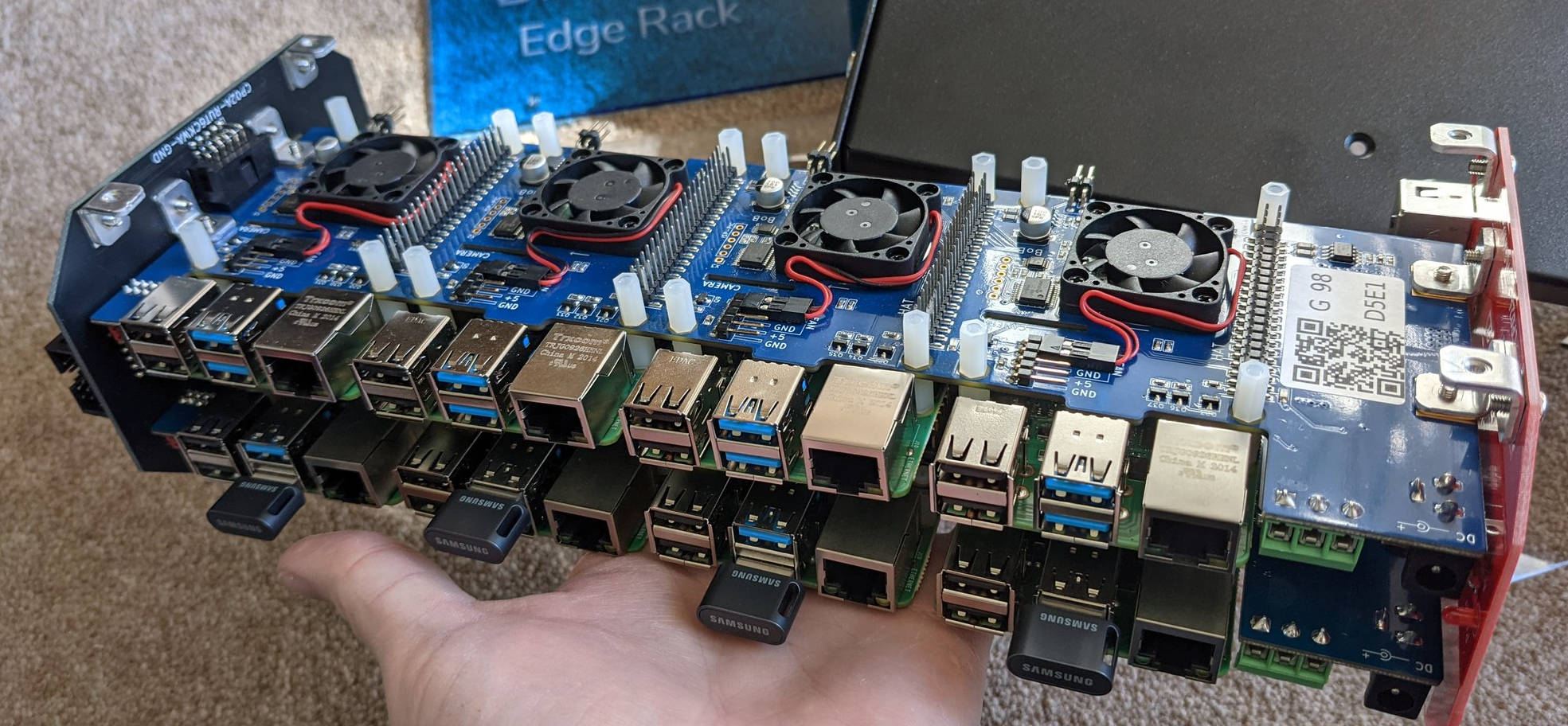 ---
Our popular posts last week!
---
What to support The Self-Hosting Blog?
You may have noticed that we do not run ads on The Self-Hosting Blog, this is because we want to protect your privacy. If you're feeling super generous and you love what we do, why not support us by buying us a coffee?
---
Enjoying the post?
Subscribe to our free Monthly Newsletter, featuring our latest posts.
Straight to your inbox.
No spam ever (we hate it as much as you do).