Issue #17 • New Horizons
📰 The Self-Hosting Blog • Issue #17
Things have been quiet here, both of us have had far too many distractions this past month! Having said that, here is our first monthly dose of all things self hosting!
Because of how busy we've been we haven't been able to publish any new articles, but we do have some things in the works so watch this space! we're doing a write up on how to set up a Matrix server on a Raspberry Pi and we're also hoping to do some weird things with Docker...
📸 Lights. Camera. ACTION.
We've been thinking about the possibility of setting up an account on twitch or YouTube. If we do this we're aiming to make more engaging content than your standard tutorials you see around the web, potentially doing some more "fun" videos. Let us know in the comments if this is something you'd like to see!
📚 Some light reading
We've been keeping an eye on a few blogs that we like and we think you should check them out! Take a look: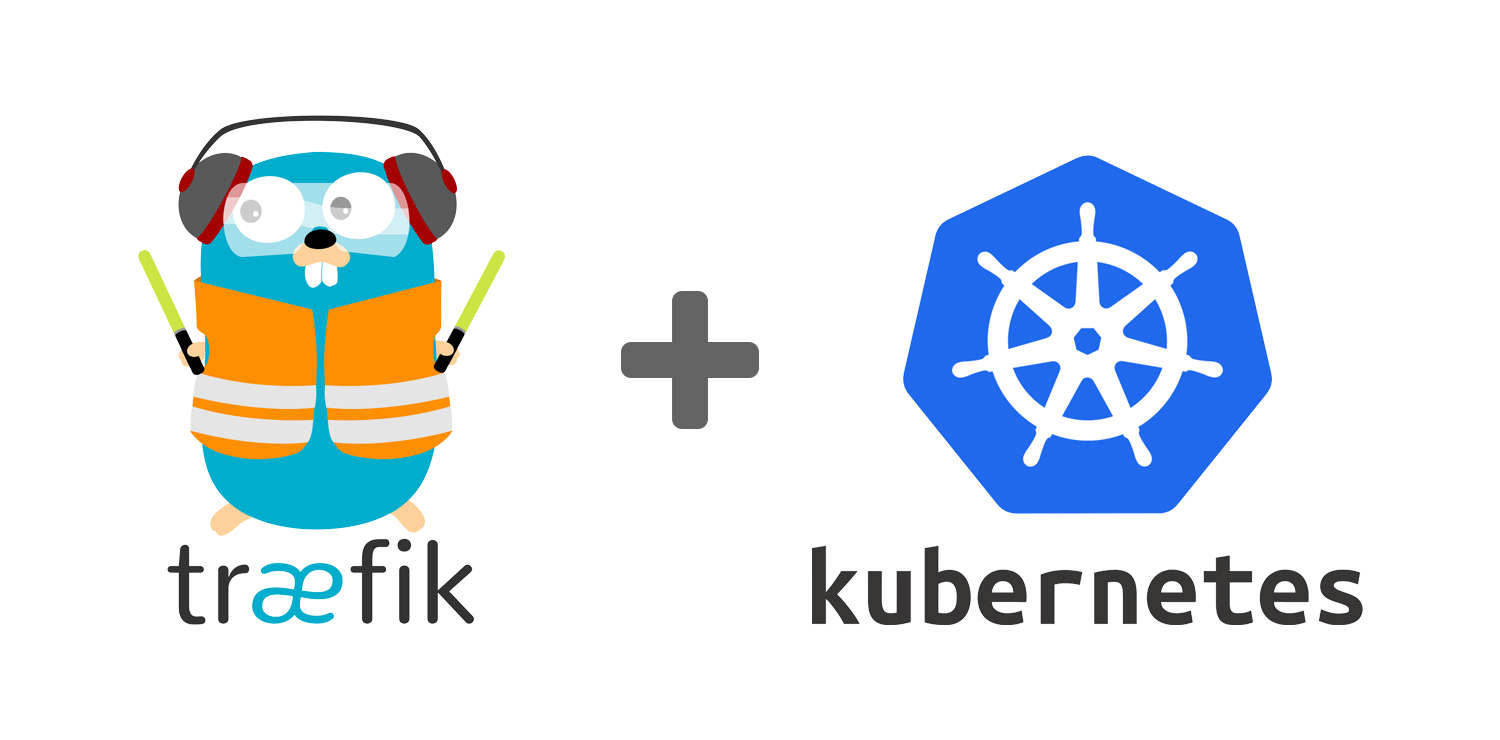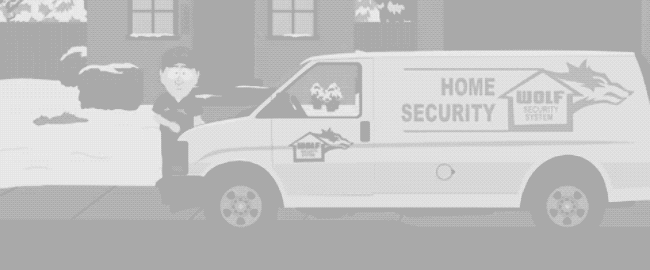 ---
💰 Want to support The Self-Hosting Blog?
You may have noticed that we do not run ads on The Self-Hosting Blog, this is because we want to protect your privacy. If you're feeling super generous and you love what we do, why not support us by buying us a coffee?
How about something a little more private?
Monero Donation: 851CxZkV7tGjGjAnebpkR1BBNerNPgyHUK15XPnB6byndZoLCZ3FJbCLc6AzoYk2DdKtGh3YuZ9MpXsKEpQKjztxCccWGuB
---
💬 Join the conversation!
Enjoying the post?
Subscribe to our free Monthly Newsletter, featuring our latest posts.
Straight to your inbox.
No spam ever (we hate it as much as you do).