Issue #14 • Are your services running?
📰 The Self-Hosting Blog • Issue #14
Happy Monday! Here's your weekly dose of self-hosting goodies!
Have you ever thought about being notified when or if your services go down? Shukuri Adams has... They have developed a low resource app which allows you to be notified via Email or Slack (more coming soon) when any of your services are having some trouble.
arewedown is a simple up-time monitoring system and dashboard. It is intended for the self-hosting user (who runs multiple services/networked devices internally) who doesn't want the hassle of setting up a complex enterprise-level monitoring system. Written in NodeJS.
Have an awesome week!
Ed
---
🎯 Top posts from our favourite blogs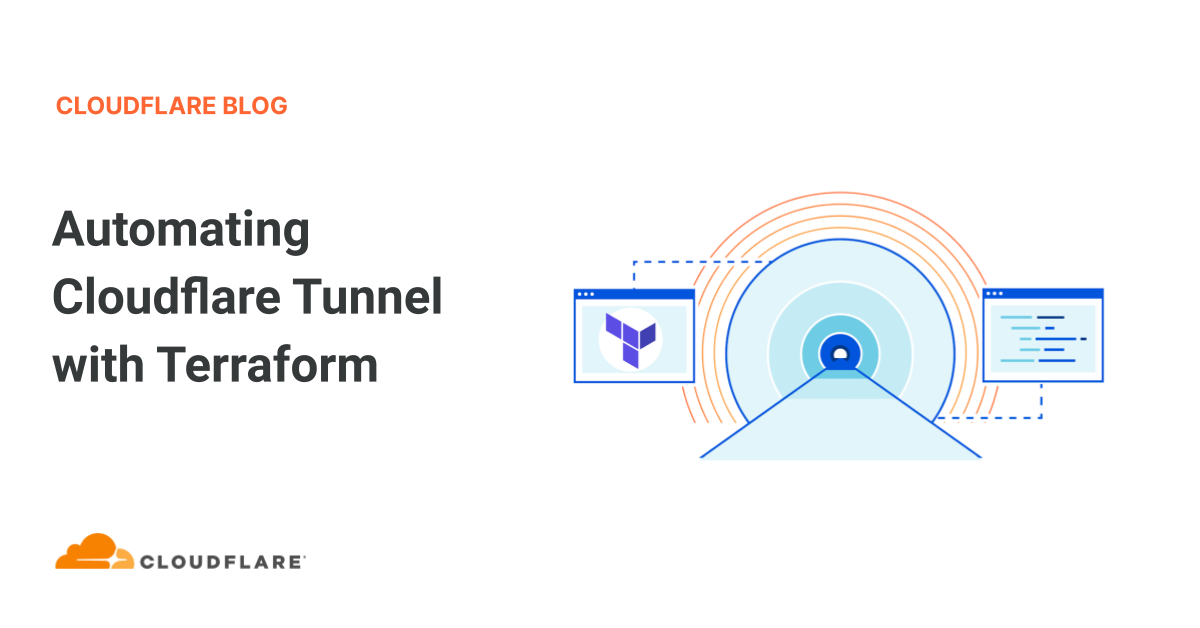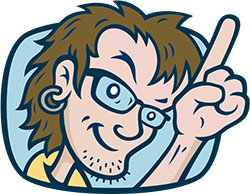 ---
📈 Our popular posts last week!
---
💰 Want to support The Self-Hosting Blog?
You may have noticed that we do not run ads on The Self-Hosting Blog, this is because we want to protect your privacy. If you're feeling super generous and you love what we do, why not support us by buying us a coffee?
---
Enjoying the post?
Subscribe to our free Monthly Newsletter, featuring our latest posts.
Straight to your inbox.
No spam ever (we hate it as much as you do).