Issue #13 • Switching to iPhone from Android
📰 The Self-Hosting Blog • Issue #13
Happy Monday! Here's your weekly dose of self-hosting goodies!
It's been quite a slow week in the self-hosting world, so I don't have that much for you. However, have you checked out our previous posts? They're all available here.
There's a post down in our 'top posts' section which talks about the pro's and con's of switching to iPhone from Android. I had a similar experience a couple of years ago which I wrote about here.
Have a great week!
Ed
---
🎯 Top posts from our favourite blogs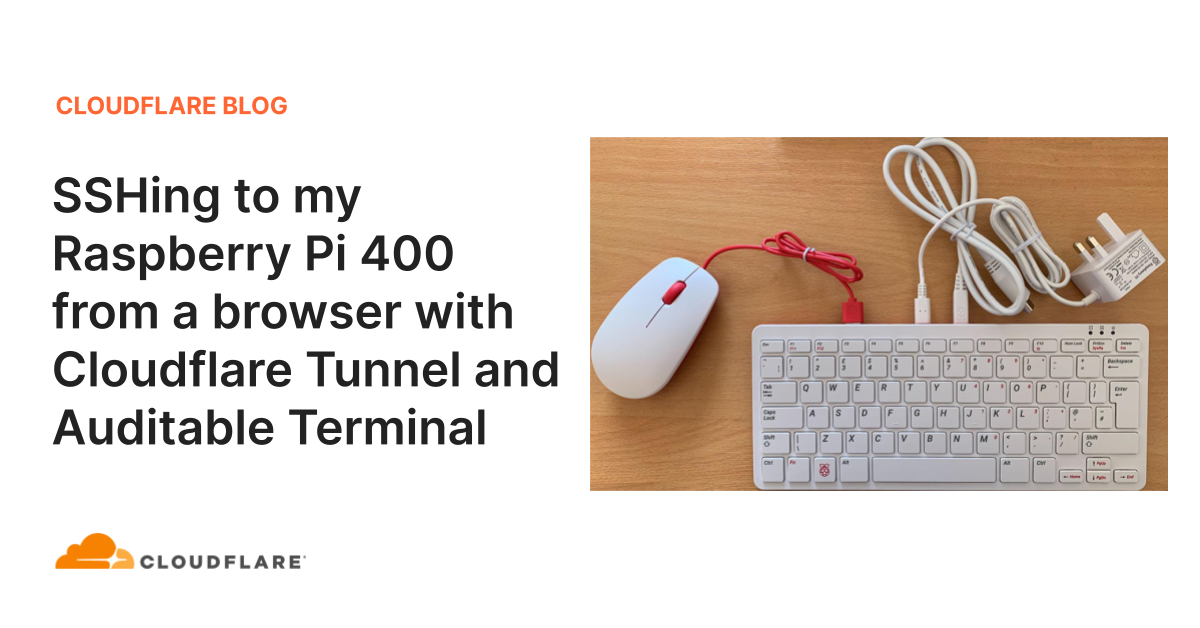 ---
📈 Our popular posts last week!
---
💰 Want to support The Self-Hosting Blog?
You may have noticed that we do not run ads on The Self-Hosting Blog, this is because we want to protect your privacy. If you're feeling super generous and you love what we do, why not support us by buying us a coffee?
---
Enjoying the post?
Subscribe to our free Monthly Newsletter, featuring our latest posts.
Straight to your inbox.
No spam ever (we hate it as much as you do).