Issue #7 • Don't underestimate the power of a Raspberry Pi 4
The Self-Hosting Blog • Issue #7
Happy Monday! Hope you had a good weekend!
This week, we learned that we should never underestimate the power of a Raspberry Pi 4. u/Swamp7hing over at r/selfhosted has shown us their Homer Dashboard displaying all their services running on their Raspberry Pi 4.
Find out more below!
---
Self-hosting Papercups.io - Open-source live customer chat with Slack integration!
Papercups is an opensource self-hosted chat window that you can add to your site to interact with your visitors instantly. Papercups gives you the ability to reply directly from Slack or using their built-in messenger.
Papercups gives you the freedom to customise your chat windows to fit your branding, show whether you have representatives online to help your customers. A feature-rich dashboard with all the analytics data you'll need. Papercups even has screen sharing built-in, for when it's just easier to show something that isn't working. It's super easy to install, as you'll see in just a minute.
---
Top posts from our favourite bloggers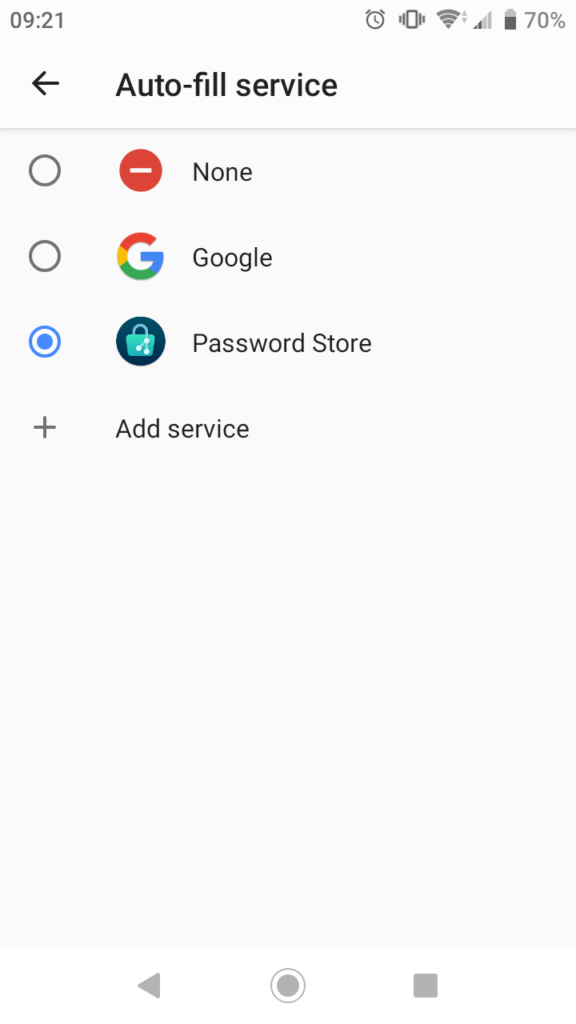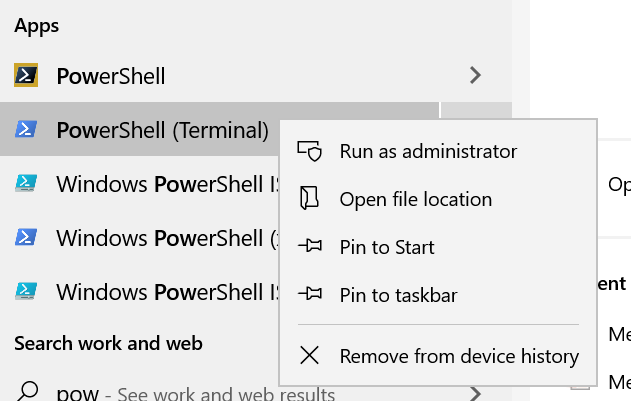 ---
Our popular posts last week!
---
Enjoying the post?
Subscribe to our free Monthly Newsletter, featuring our latest posts.
Straight to your inbox.
No spam ever (we hate it as much as you do).